Logo Design
A logo is a name, symbol, brand or trademark adopted by an organization to identify its products or services.
YOU NEED AN OUTSTANDING LOGO
Good logo design helps people remember your business - the right logo can be one of your strongest marketing tools. Key Custom Design offers 2 comprehensive logo packages to begin branding your business identity. Our Professional Logo Package starts at only $455.00 and the Deluxe Logo Package includes business card and stationary design.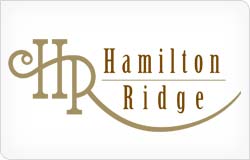 Community Development Logo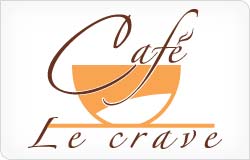 Coffee Shop Logo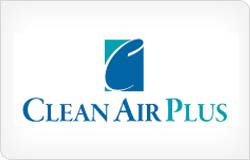 Ecommerce Air Purifiers Logo
Family Church Logo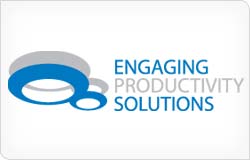 IT Consulting Company Logo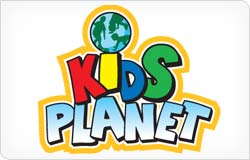 Kid's Planet Logo
A well-designed logo will help customers remember you later and attract potential clients. GET STARTED TODAY.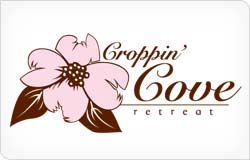 Holiday Rental Logo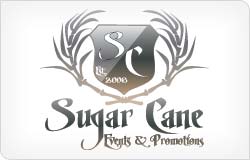 Events and Promotions Logo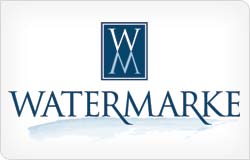 Community Development Logo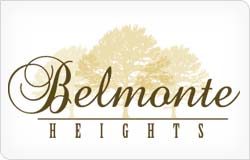 Community Development Logo
Consider these pointers when evaluating your existing logo or designing a new one.
Is your logo:
Scalable: Does not appear "fuzzy" when printed in different sizes.
Practical: Looks good in black and white as well as color - some logos are indistinguishable on faxes and newspaper ads.
Simple: Design simpicity makes a logo easier for customers to recognize and remember.
Appropriate: Is your logo consistant with the purpose, personality and tone you wish to convey?
Distinctive: Your logo should be unique - no "clip-art".
Focused: Conveys ONE message - great designs support a single aspect of positioning.